Your cart is currently empty.
03./04.10.2023 - MC - Grainne Reynolds - Fairies
Quirky Fairies
with Grainne Reynolds / UK
03. + 04.10.2023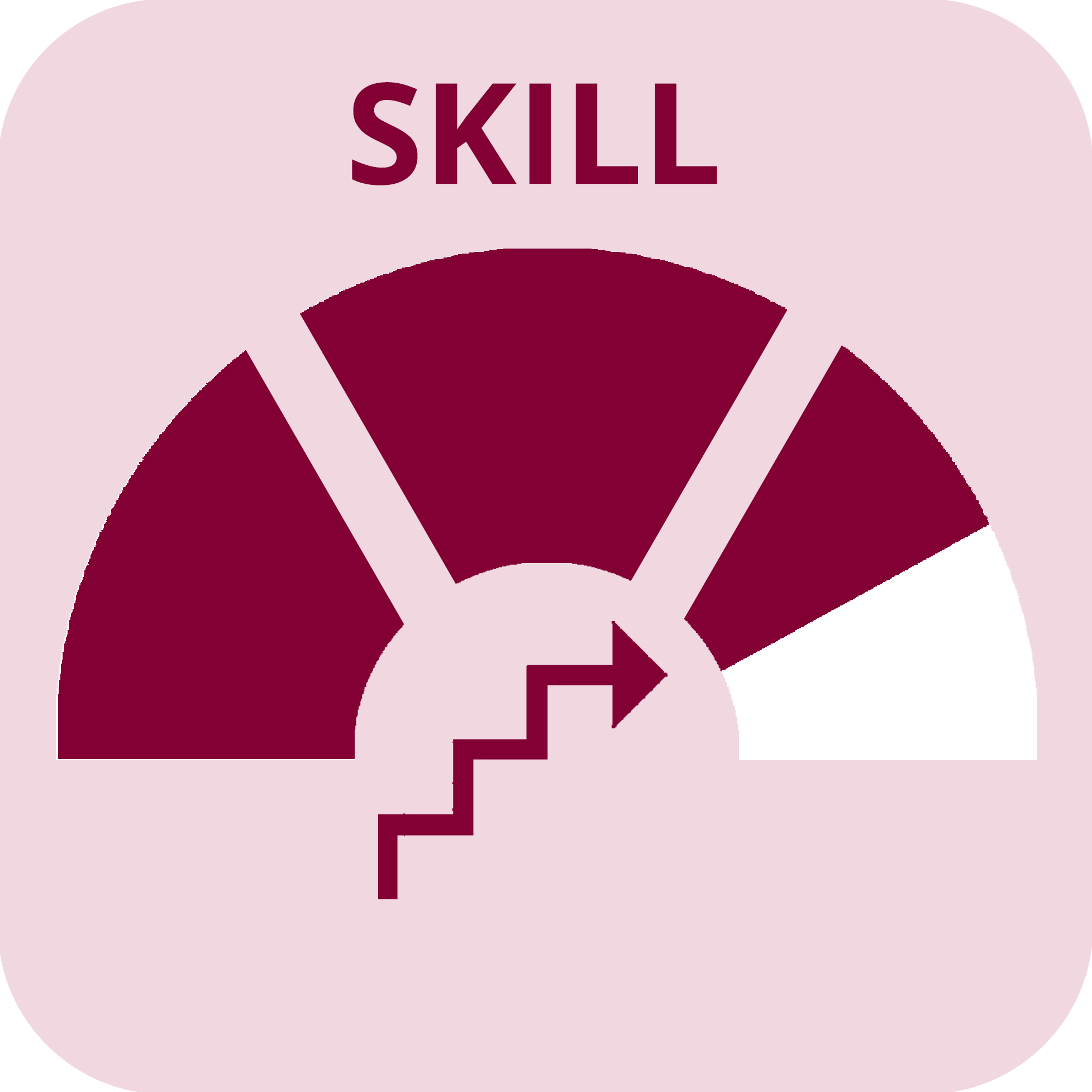 Class description:
This course is for advanced students with enough experience. It covers many different techniques. Experience with soldering is an advantage but not mandatory. 
Each participant will design a small fairy with all fairy-like attributes according to their own idea, which will then be transformed into Art Clay. Some elements will also be gold-plated and further decorated with zirconias. Each fairy will has its own look and character. 
The course is also special because the working scale is very small and many fine components are worked out. Bringing a magnifying glass is certainly a good idea.
The techniques are:
- Designing and shaping the fairy
- Rolling out, texturing and cutting Art Clay
- Incorporating separate inclusions and components
- Accents of gold paste
- Making syringe bezels for flammable stones
- Soldering small eyelets
- Polishing & patinating to bring the fairy to life
At the end of the class, each person will go home with a very unique fairy. It can be worn as jewelry and maybe even fulfill a wish..
Projects: 1 Fairy
Skill Level: Experience in working with metal clay is required
Category: METAL CLAY
The fee includes all materials as well as a simple lunch and beverages. We can provide tools for those who do not bring their own.
You can read our terms and conditions for classes here.
Data sheet
Course Category / Technique

Archive
Metal Clay

Skill

Masterclass

Duration

2 - 3 days
0.000000
Related Products
(There are 16 other products in the same category)
Customers who bought this product also bought: