Your cart is currently empty.
Paragon SC-2 Kombi - Beadmaking & Metal Clay Kiln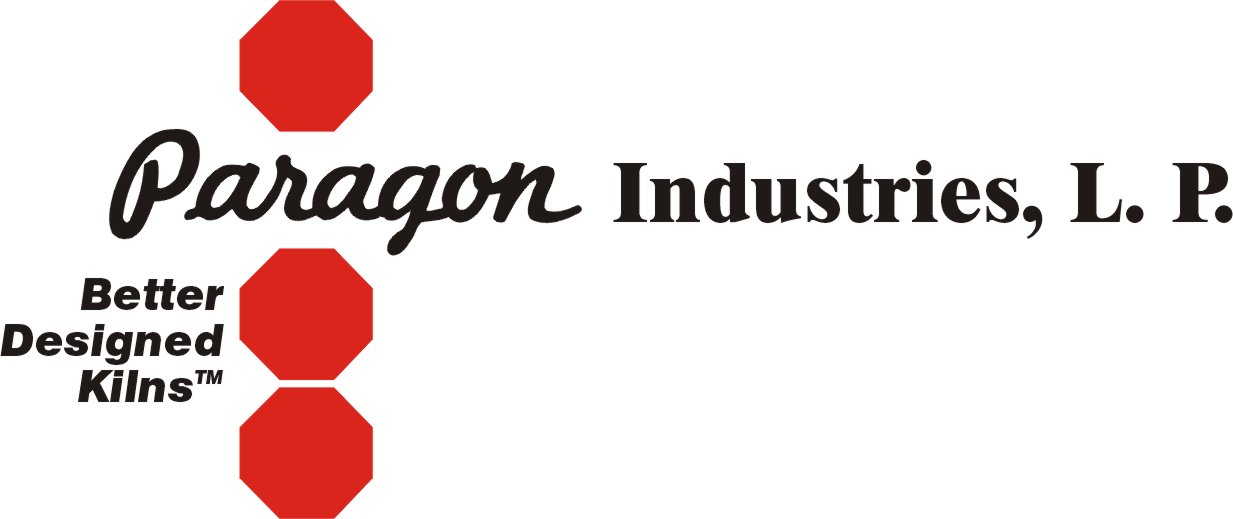 7949
For a digital kiln the SC-2 is surprisingly affordable. It fires silver clay, decals, china paint, enameling, and glass in minutes up to 1100°C automatically at the rate and temperature you enter.
The SC-2 is very popular because it fires fast and plugs into a standard household outlet. It has been in production since 1997. It is a proven design that has steadily been refined every year. Thousands of artists around the world love their SC-2. The SC-2 is popular in art centers, colleges, craft classes, and even engineering laboratories.
The high-tech ceramic fiber firing chamber is wrapped in a steel inner case. The outer steel case remains cool due to the layer of air between it and the inner case. In addition, the case is slotted for air circulation. Electrical components, located in the base, stay cool even at extended hold times.

The newest SC-2 has two separate heating elements in the left and right sides of the firing chamber. The back of the chamber has no element. Extensive testing shows that the heat distribution in the current SC-2 is more even throughout the firing chamber, because heat does not build up in the back of the kiln.
A large, brightly lit display prompts for firing rate, temperature and hold time. Use the hold feature to automatically soak any type of clay silver to its recommended time.
THIS MODEL COMES WITH A LETTERBOX FOR BEADS.
SC-2 Features
On/off toggle switch
Built-in base; no extra stand needed
Door opens 180 degrees for easy loading
The case is slotted for air circulation.
Electrical components in the base stay cool even at extended hold times.
The embedded element heats from the two sides for improved heat distribution.
Top vent complete with tapered plug for lost wax casting
Includes a ceramic fiber shelf
Inner Dimensions:
20.3 x 19.7 x 14.6 cm
Outer Dimensions:
33.7 x 35.6 x 39.4 cm
Chamber Volume:
5.95 Liter
Heating Elements:
2- Sides
Power:
230V, 1440W, 1ph, 6.5 A
Max. Temperature:
1093° C
Controller:
Sentry 4.0
Digital 3-Key
Weight:
14kg
Other details:
Letterbox for beads 16 x 6.5 cm
Features of the Sentry Xpress 3-key Controller on Non-Ceramic Paragon Kilns
Design programs with up to 8 segments (steps) in Ramp-Hold mode.
Fire to a single temperature at a single speed in the simplified Single Speed mode.
Ramp-Hold mode can store 4 programs.
Skip a segment in Ramp-Hold during firing without having to stop the kiln to reprogram.
Change the target temperature in Ramp-Hold during firing without having to stop the kiln to reprogram.
Hold (soak) the temperature in both Single Speed and Ramp-Hold. Experiment with Hold to improve color saturation of china paints.
Add Hold Time during firing without having to stop the kiln to reprogram.
Control both heating and cooling in Ramp-Hold.
Program Review lets you check the program you are about to fire.
Program the Temperature Alarm to sound when the kiln reaches a specific temperature. Use this to remind yourself to check on the kiln.
Temperature display throughout firing and cooling in your choice of °F or °C
Thermocouple Offset adjusts the thermocouple readout.
Set the Delay to turn on the kiln later to suit your schedule.
Error Messages report mechanical problems such as a disconnected thermocouple, stuck relay or broken element.
12 Month Warranty
LED Lights show whether you are in program, review, or firing mode.
Included Accessories: Kiln shelf made from compressed ceramic fibre, approx. 15 x 15 cm
Data sheet
Kiln for

Metal Clay & Beadmaking
7949 15.220000
Related Products
(There are 16 other products in the same category)