Your cart is currently empty.
Paragon - GL24 Light Roof - Glass Kiln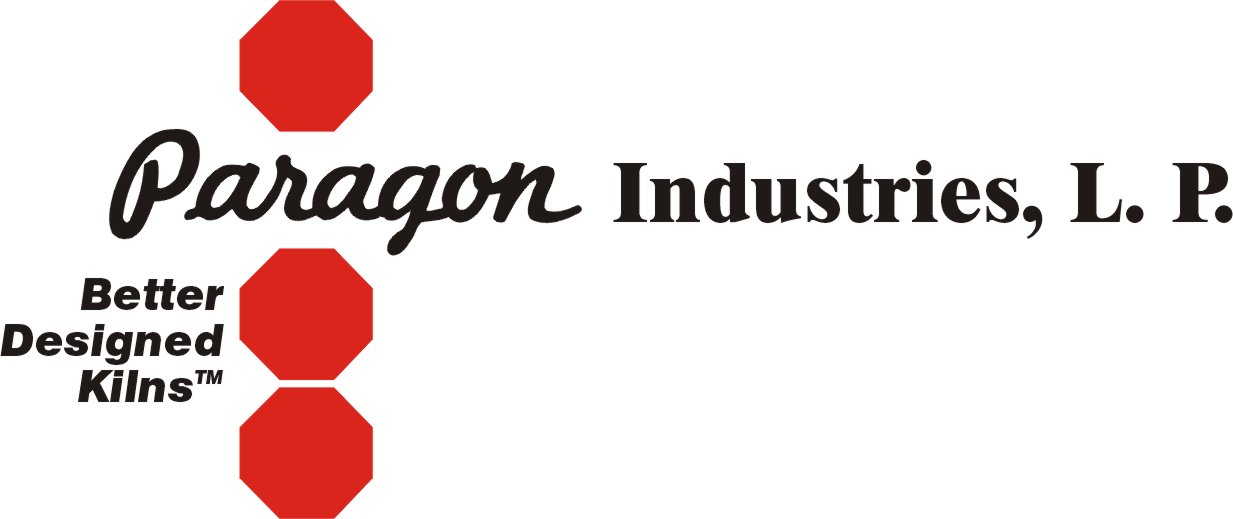 5975
The Paragon Kiln Model GL24 is a one of the most versatile kilns worldwide. It is built for rigorous  use even of several hundred firings per year.  The insulation is made from light firebricks, which guarantees a homogenous heat distribution and a naturally slow cooling cycle. With this particular GL24 type, the kiln roof is made from vacuumformed ceramic fibre. The advantage is the lighter weight which extends the life span of the roof. The heating elements use a new element groove. The element coils are wider than the groove opening, so the elements stay in place without pins. The Model GL24 has heating elements in the kiln roof, on all three sides and also the in the door. You can choose to have only the top or the side elements firing, but you can also programme any combination of top and side. The side elements should always be in operation if you place several kiln shelves on top of one another. But also when you have a casting or pâte de verre project or when firing enamels on a 3D object,  the heating from the side is the most homogenous. The thermocouple, which senses the temperature inside the kiln, is protected with a high-nickel stainless steel sheath for long life.
The generous kiln space of 60 x 60 x 38 cm makes the kiln a perfect tool for the art glass or jewellery studio but also for serial production. The Sentry 2.0 controller is extremely user friendly and assures reliable firings without the necessity to supervise the kiln. Please remember, however, to check the kiln when it comes near the expected shutoff time.
Would you like to know how much energy your kiln is using up per firing? The digital controller calculates this value with the press of a button You will be surprised to see, how little the energy consumption really is.
You can place the kiln on any table you have. For more conform we offer a trolley with two shelves underneath, in two versions, one with adjustable feet and one with roller.
The maximum kiln shelf size is 60 x 50 cm or 55 x 55 cm.
| | |
| --- | --- |
| Inner dimensions: | 60 x 60 x 38 cm |
| Outer dimensions: | 104 x 83 x 75 cm |
| Heating elements: | Top, Sides & Door Firing |
| Electrical data: | 380 V, 6,6 kW, 10 A, 1/3 Ph |
| Max. temperature: | 1000° C |
| Thermocouple: | KType Nickel-Chrome-Nickel |
| Controller: | Sentry 2.0  |
| Weight: | 120kg |
| Accessories: | Trolley, kiln shelves and posts (all not included in price) |
Data sheet
Kiln for

Fusing
5975 140.000000
Related Products
(There are 16 other products in the same category)