Your cart is currently empty.
Paragon - Thermocouple - 11cm - 6mm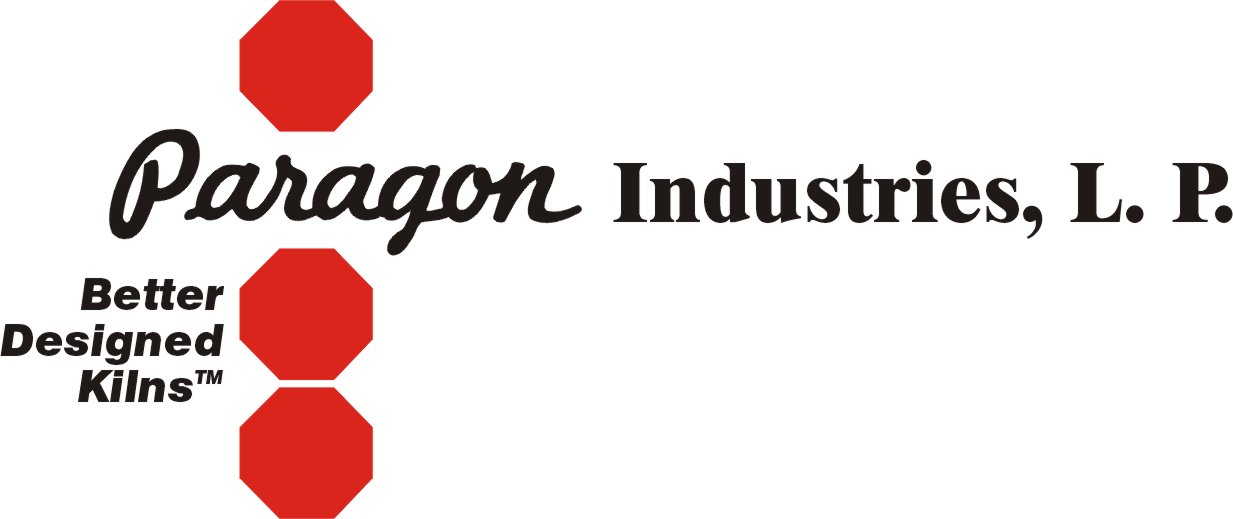 6865
Paragon - Type K thermocouple - 11cm - 6mm
Thermocouple installed in GL series, pearl, J14 glass kilns and on many hobby ceramic kilns after about 2005.
Type K thermocouples are made up of a positive Chromel wire and a negative Alumel wire. They are the most popular thermocouple type and offer a wide measurement range with good temperature precision up to about 1250 ºC.
6865 0.100000
Related Products
(There are 11 other products in the same category)