Your cart is currently empty.
Paragon - Microprocessor Sentry 2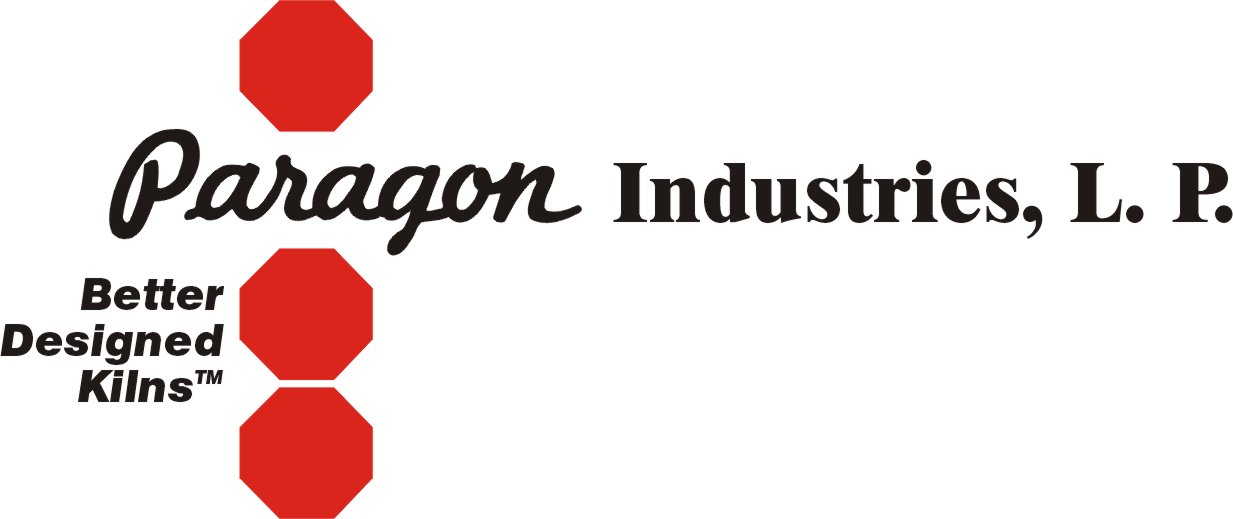 7255
Paragon - Microprocessor Sentry 2.0

Temperature Display throughout firing and cooling in your choice of °F or °C 
Firing Cost Enter the cost of electricity and kiln amperage in Options. After the kiln fires to completion, press the 8 key for the cost of electricity.
Rate We configure the controller to show rate as degrees of temperature change per hour.
Stop/Back Keygoes back one step with each key press during programming. Use this feature to correct programming errors. 
Add Time Keyadds five minutes to a temperature hold with each key press during firing. Helpful for glass bending or drop out firings. 
Program Reviewlets you check that the program you are about to fire is correct.
Audible Temperature Alarmto remind yourself to close a vented lid or to check the kiln near firing completion. 
30 Month Guarantee
Thermocouple Selection The Sentry 2.0 can operate types K, S or R thermocouples.
Error Messages report mechanical problems such as a disconnected thermocouple, bad voltage, and temperature deviation. 
14 Segment Display is easy to read
Program Safety Lock for the program in active memory. Gives you peace of mind if you have children at home. 
Delay Fire Set the time that the firing is to start. The kiln will turn on at that time.
Quick Release Molex Connectors permit fast removal of the controller. Replacing the Sentry 2.0 takes only minutes.
Can be used to upgrade older paragon kilns. Some minor wiring changes may be required.
7255 0.220000
Related Products
(There are 11 other products in the same category)