Your cart is currently empty.
Lost Wax Casting
1 - 4 September 2021
with Erna Piechna-Sowersby / CH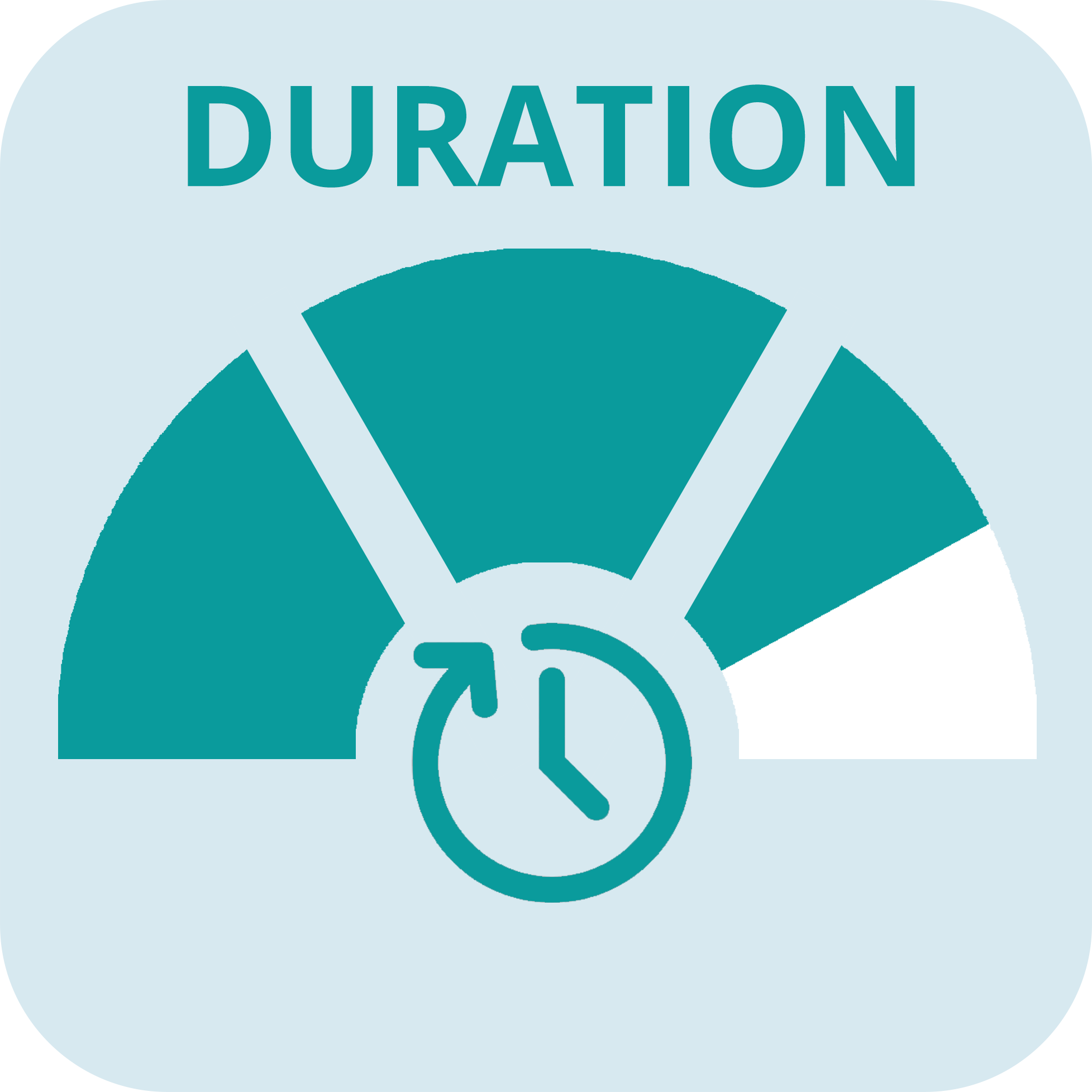 Class description:
Glass casting can be taught methodically and with strict rules, but also in a light and playful manner. In this class we will focus on the creative side, the versatile expression of the glass and the joy of the unforeseen. The theory is communicated in a clear and understandable way by means of demos and presentations.
Wax prototypes will be transformed by hand to result in highly individual models. We will apply some exciting new techniques integrating glass components as well as 'foreign' materials. Depending on the combination of materials we may even be able to provoke reactions, which is another wonderful field for personal experimentation.
The theory will include all essential areas of casting, such as mould construction, mould materials, firing and annealing, as well as some cold working and finishing.
Projects: Two vessels and reference samples.
Skill Level: Beginner.
Category: CASTING
The fee includes all materials. We can provide tools for those who do not bring their own.
You can read our terms and conditions for classes here.
Data sheet
Course Category / Technique

Casting

Skill

Beginner

Duration

4 or more days
0.000000
Related Products
(There are 3 other products in the same category)