Your cart is currently empty.
02.09.2023 - MC - Kae Isono - Silver and UV Resin (Zoom)
Colored Silver Jewellery with UV Resin
with Kae Isono / JPN
02.09.2023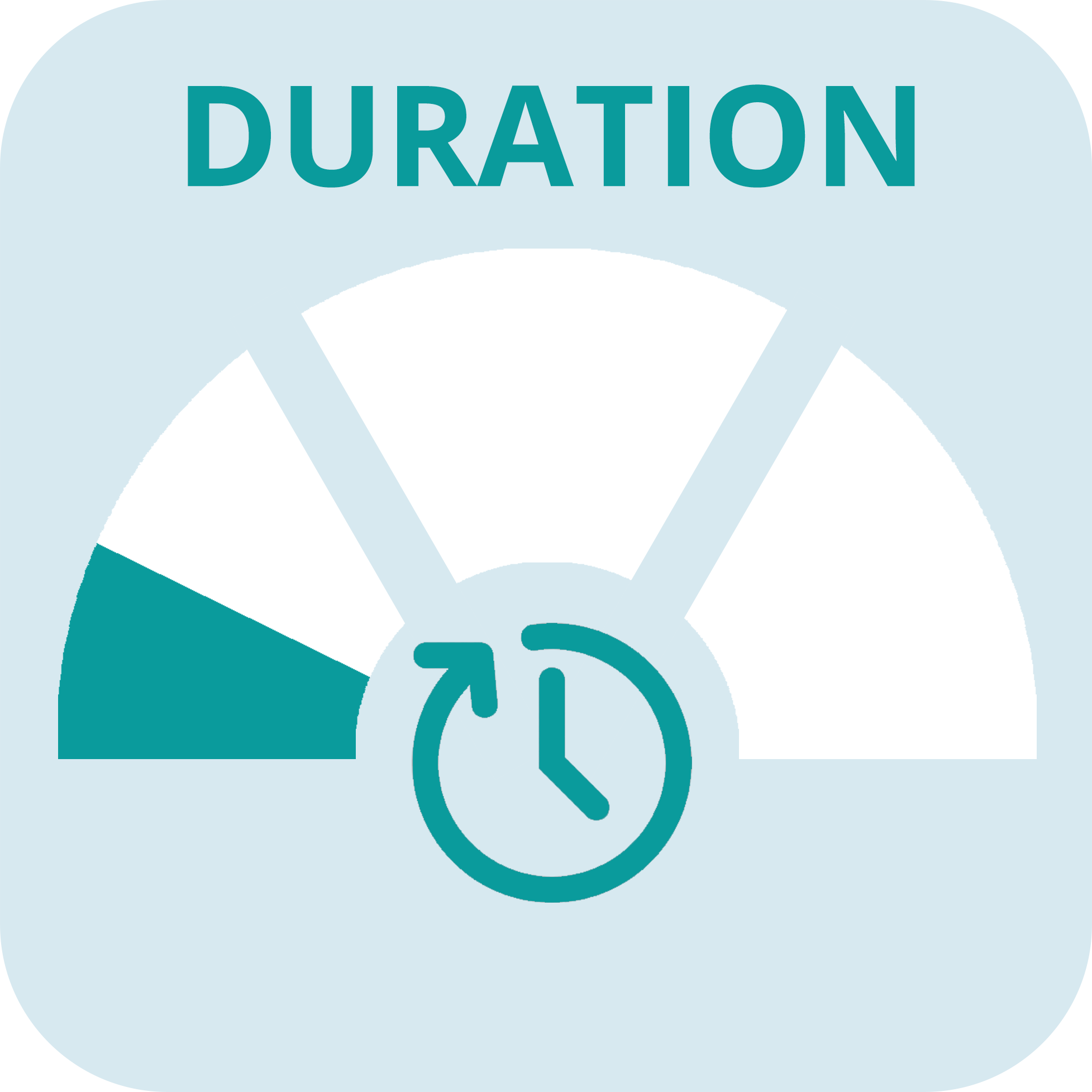 Class description:
Explore the world of Art Clay silver and colored UV resin. Play with different patterns and styles. You will discover how simple the technique and how expressive the results are. You are free to design your jewellery - geometrically or playfully - in any case your piece will be unique and wonderfully express your creativity.
Kae Isono shows us a technique that is related to the classic enamel technique 'Cloisonné'. She has ingeniously simplified the process to make it possible to create a sophisticated piece of jewellery with very little equipment and materials. The technique is suitable for pendants, earrings but also for rings. 
The course takes place online via Zoom. You can choose between 2 options, see details below. 
The artist Kae Isono (Japanese Art Clay Master Instruction) will guide us through the process by live demonstration. Kae speaks Japanese, there will be simultaneous translation in English. The course is interactive, i.e. you can ask questions.
OPTION 1 - YOUR HOME - CHF 112.00
OPTION 2 - VOLKETSWIL - CHF 180.00

You participate in the Zoom course from home/your own studio using your smartphone or tablet.

The course language here is English. We can support you with questions in the chat with translation.

You already have the necessary tools and materials (download list here) or you can get them from us in advance. The mandatory course kit worth CHF 56.00 will be shipped to you by post in good time. You will receive the link from us 10 days before the course starts.

The price covers the couse fee and the course kit.

You come to our studio at Creative Glass in Volketswil and take part in the Zoom  course together with other participants.

You can bring your own smartphone or tablet (please pre-install the Zoom app), but this is not a prerequisite.

The course will be translated into German by us, selectively and where necessary.

You will also receive the link from us 10 days before the start of the course.

If you have the necessary tools (download list here), you are welcome to bring them with you. We will of course provide everything.

The fee includes course fee, course kit, use of material/tools and drinks.
Projects: 1 Jewellery
Skill Level: Beginner
Category: METAL CLAY
Duration: 09.00h - 15.00h
You can read our terms and conditions for classes here.
Data sheet
Course Category / Technique

Metal Clay

Skill

Beginner
No prerequisite

Duration

one day or less
0.000000
Related Products
(There are 16 other products in the same category)
Customers who bought this product also bought: